20 Benefits of Weighted blankets
One of the more common uses for a weighted blanket is to soothe anxiety. While a weighted blanket can be used during the day, many people find it's most effectively used at night to quell the effects of sleep anxiety. Studies show weighted blankets provide both physiological and psychological benefits.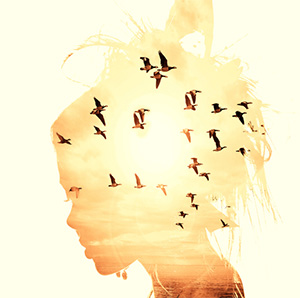 2. Creates a Calming Effect
People who use a weighted blanket often report a calming modality and for this reason, it's often used for people who are stressed or who have a disorder that makes them hyperactive. The blankets have been helpful for calming everyone from college students to animals!
3. Improves Daytime Social Interactions
Weighted blankets have been found to improve social interactions during the day for users, mainly because they are able to get restful sleep the night before.When a person isn't able to get a good night's sleep, it impacts every aspect of their life, including social interaction and performance in other areas. When a person gets their sleep back, they often get their life back too.